Celestial White Beings of Nine, Athena, Aphrodite and Artemis ~ galaxygirl~ 9/21/2019
Greetings friends, we are the Celestial White Beings of Nine fully embodying this space around you should you allow just as you fully are embodying the magnificent source codes that are gently bathing and yet pummeling your planetary sphere with light. We see more light expanding without and within the planetary field as more 5D codes are downloaded and accepted by humanity, both the awake and the asleep. We see you leaders expanding more into your roles as yet further codes are accepted and integrated. You are all accepting and expanding more rapidly than anticipated, but yet, that is what you do, ground team of the ages. You continue to blow our socks off, if we had socks, that is.
We are the Celestial White Beings of Nine. We have been observing this project since its inception and are pleased to report that things are humming along nicely as Gaia becomes the most beautiful example of love triumphing over all that is not love, in all of creation. True. You are all exceptional examples of fortitude and that is why you are embodied at this most sacred junction of timelines, of realities, to ensure the success of this experiment and to lend your light, your mettle, which you are doing nicely.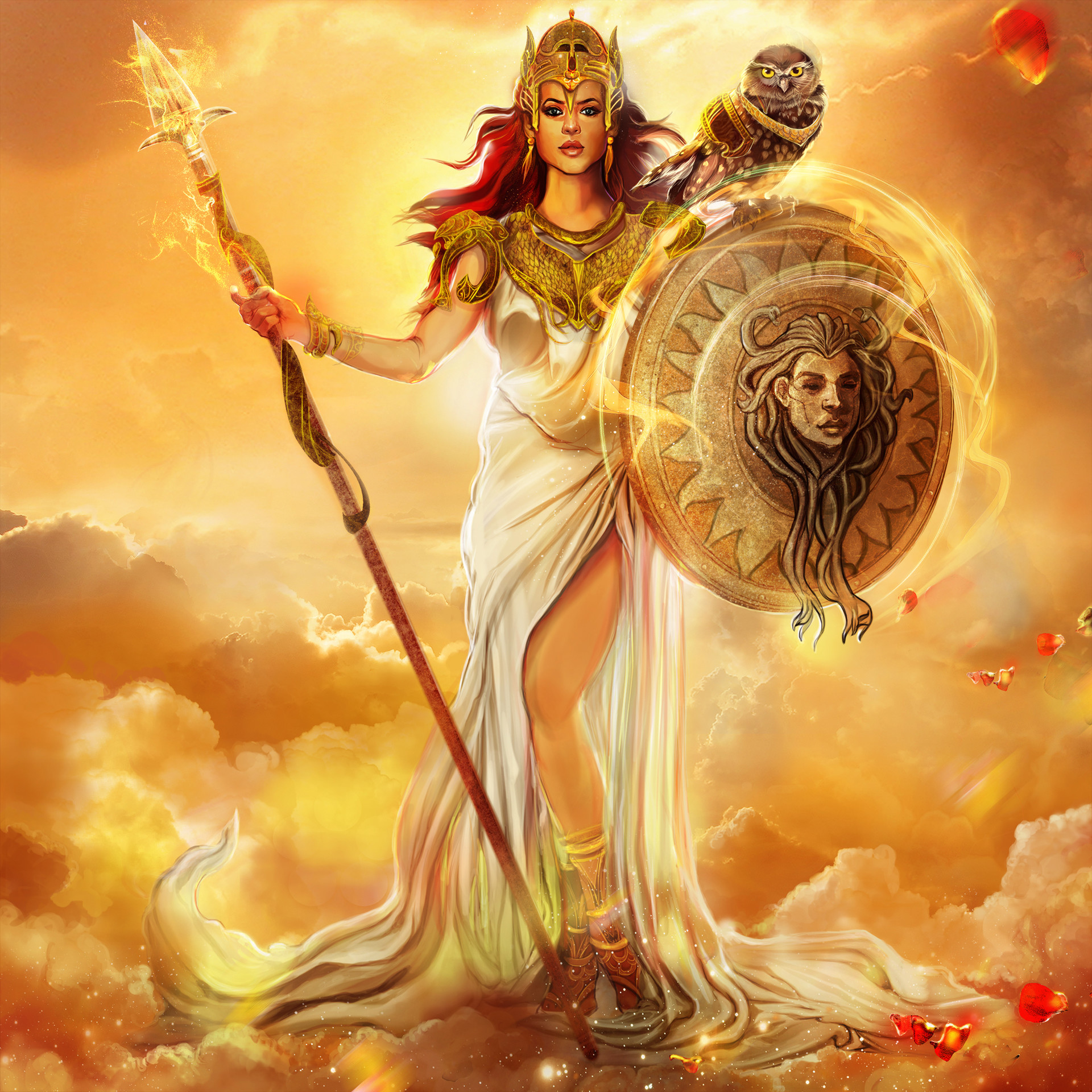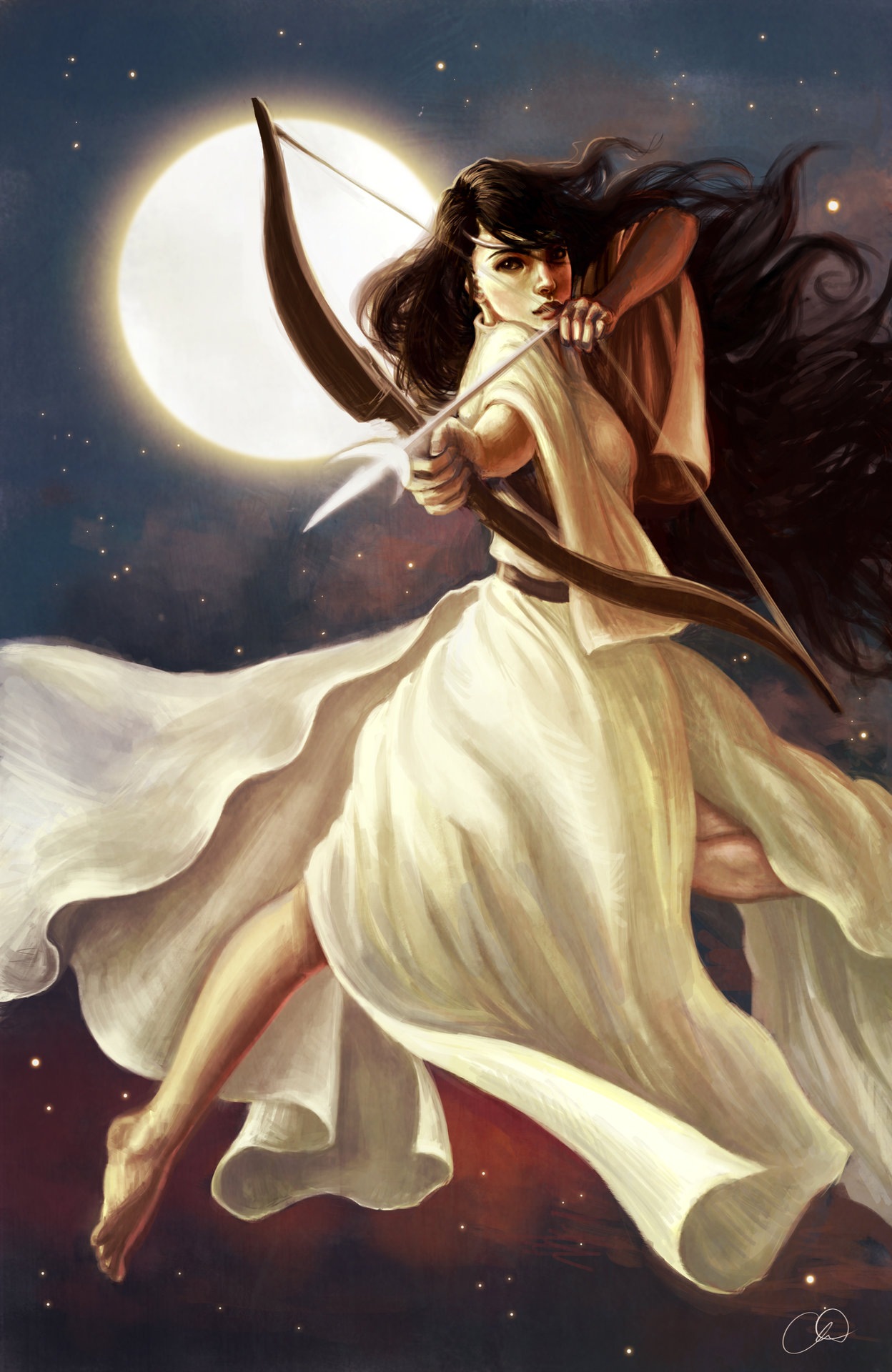 I am Athena, goddess of light, of truth. I am that I am, just as you are that you are. Many downloads are coming in at this time. Accept them. Rest. They will revive you at your deepest level so that you will be even stronger. Many of you are experiencing waves of relentless fatigue with bursts of joy. Earth is unique in the vast array of emotions that are available to experience. The key is to remember neutrality, acceptance, observance. Stay centered in your core, in your inner garden / oasis of peace where all is calm and still.
I am Athena. I have returned to once again nurture and guide the fellow initiates of the way who seek inner truths and deeper meanings. (I am seeing golden sandals on feet). Ensure you have on appropriate footwear, oh guardians of the way, for you are now traversing uncharted territories. May your paths be smooth and remember you are not alone.
I am Athena. I, and many others, surround you in light. Remember your training. Invite me to assist you in your remembering for you know more than you realize and your training is fierce, strong, sure. You are ready for the task. We goddesses see you fellow initiates through tears of love. Many of you are aspects of us. Seek us and you shall find us. Reach up your hands and hearts through this veil that is rending and expect us to clasp and embrace you, for this is what is now happening. This one has been fiercely exhausted today and emotional. Such too is the season. For the journey has been so long and as the energies rise, much hidden dross must be dealt with. We see that now most of the collective is in this intensity of release and that most of the light workers have completed their inner work and are now assisting the others in their clearing. You are the unsung heroes. They know not to even thank you for what burdens have been lifted, wounds cleansed for them. They know not. And so, look at your brothers and your sisters with the eyes of the Christ, with compassion and true love. No judgement, only love. For they will have to ascend faster and will have many questions. We goddesses are near. Call upon us and we will always answer. Look for us, and you will always find us. (I am seeing golden olive leaf crowns). We bestow you with these gifts, for your head, for your feet, as you embark on your golden road of light, as you formulate the new earth with your intentions of purity, be clear. Be sure footed and may the light of the inner Christ light your way. We extend our hands in service. I am your sister Athena. Invite me and I shall bestow showers of golden soft rose petals over you flooding down all around you as a benediction of peace. Peace. Peace. Arise anew.
I Athena and I Aphrodite and I Artemis stand around you holding our hands creating a vortex of the divine feminine, of spirals of light. Become cleansed, embody this newness of grace and light with the delight of a child and with the deep knowing of the aged one, for you are both. You are, as we are. We are one. We are the goddesses and we ignite your heart space with the golden rose of the sisterhood of the Magdalene. We see the Christed light codes shimmering, firing, spinning online now. We see grace enveloping dear Gaia as a blanket of love from the divine Mother, the divine Father. We see trillions of hands and hearts pledged to your success. We see victory.
I am Athena. I and my sisters pledge our hearts to yours in service and great love. I am. Peace. It is the time of the great rebalancing of the divine masculine and the divine feminine. We equally bless the men for they have been deeply wounded. Men, we extend our hands to you. Feel the codes of healing. Feel your heart spaces expand and be at peace. No one will wound you. Lead by grace, quiet strength, honesty, forbearance, justice, truth and you shall find your golden sandals never tear or tarnish. You shall find the support of heaven, the wind always at your back, lovingly nudging you forward. You will find your handshakes strong and your footsteps sure. You will find yourselves. You will be the rippling of the divine masculine that the divine feminine is longing for you to be! Ignite the codes!
I Athena, I Aphrodite and I Artemis have spoken! We ignite the men! We empower the sexes to be free of the illusion of inequality! Let the divine rebalancing, the divine orgasm of unity, the divine faith cycle of eternally giving and receiving to be truly balanced, restored. Ground the codes, friends and followers of the way. Be the example of this divine balance and enjoy your journey. We are the goddesses.
~ galaxygirl
Celestial White Beings of Nine, Athena, Aphrodite, and Artemis via Galaxygirl | September 21, 2019
Reviewed by
TerraZetzz
on
9/23/2019 02:34:00 AM
Rating: